Police Department
Colfax Police Department Mission Statement
We, the members of the Colfax Police Department, are committed to serving the members of our city, with professionalism and integrity. In doing so we will perform our duty to enforce the law and maintain order while affording dignity and respect to every individual. Our Mission shall be to improve the quality of life for all, using partnerships and problem solving to promote a safe and secure community.
Vision
To foster a positive team environment that encourages the growth of all of our law enforcement employees to the benefit of our community.
Values
The Colfax Police Department Team is committed to building the trust and respect of our community through use of the following key ideals:
Safety
Courtesy
Professionalism
Efficiency
Acting with integrity and accountability
Respecting and protecting individual rights
Goals
Goal 1
We work in partnership with our stakeholders and citizens to protect life, property and strive to promote safety throughout all our interactions.
Goal 2
Through courteous interactions with our citizens, we work to build positive community partnerships in an effort to increase police visibility and opportunities for positive interactions with police.
Goal 3
We work to maintain a standard of professionalism with the efficient use of available resources that promotes an environment of integrity and accountability to establish respect and trust with our citizens.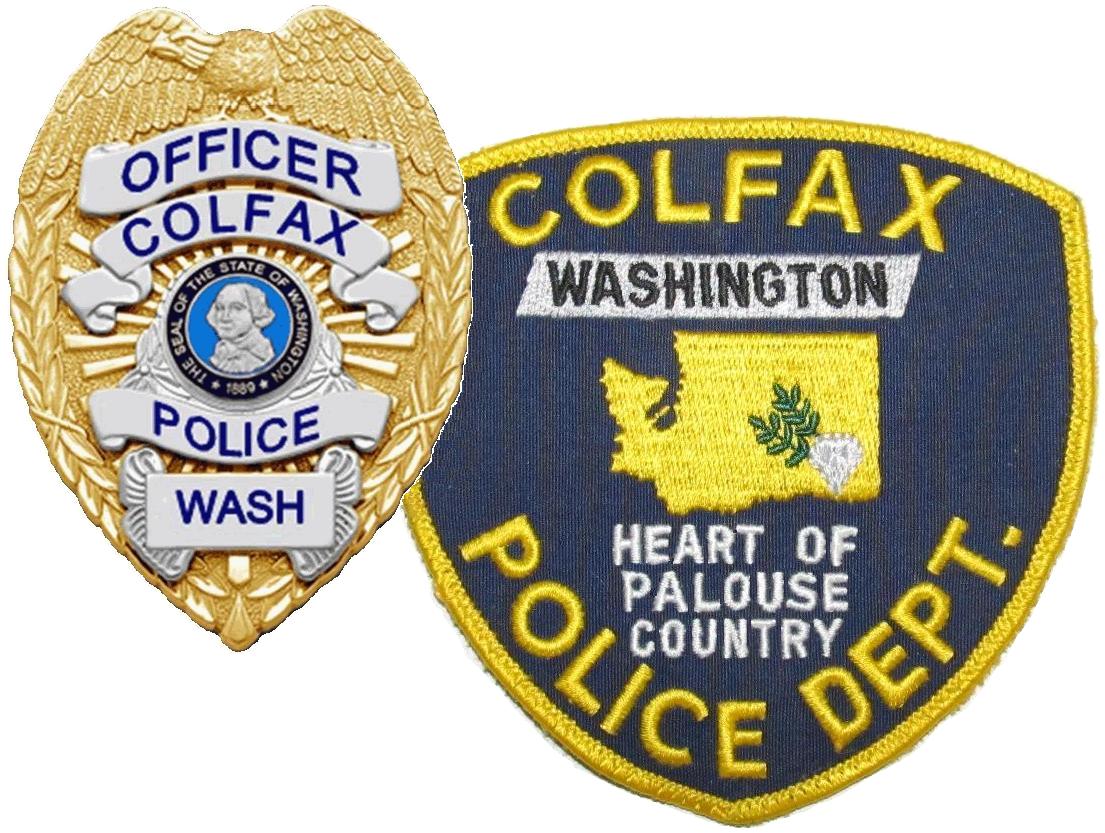 Frequently Asked Questions
Is there a non-emergency number I can call to speak with an officer?
Yes, you can call 509-397-4616 to speak with an officer on duty.